Termite Protection
We use only Termidor to eliminate termite colonies. Termidor is the best and longest lasting termicide on the market.
We offer a guarantee that no other Pest Control company will touch. If live termites are found in your home within the first year after treatment, East Volunteer Termite & Pest Control will re-treat your home FREE of charge. If you continue to carry your renewal, this guarantee will remain in effect and can be transferred to the new owner if the home is sold. This guarantee is clearly printed on contracts!
Many times, it takes a professional to find hidden termite evidence. We will take pictures of any damage or evidence of termites, so that you can see what we have found. We will never tell you that you have termites without showing you prove of their existence. Below you can see examples of termite tubes. Many times, these tubes are located between blocks and floor joist, and hard to locate. That is why you need a professional to inspect your home free of charge.
Evidence of Termite Damage...
Termite Identification...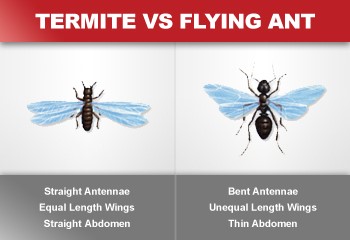 © Copyright East Vol Pest