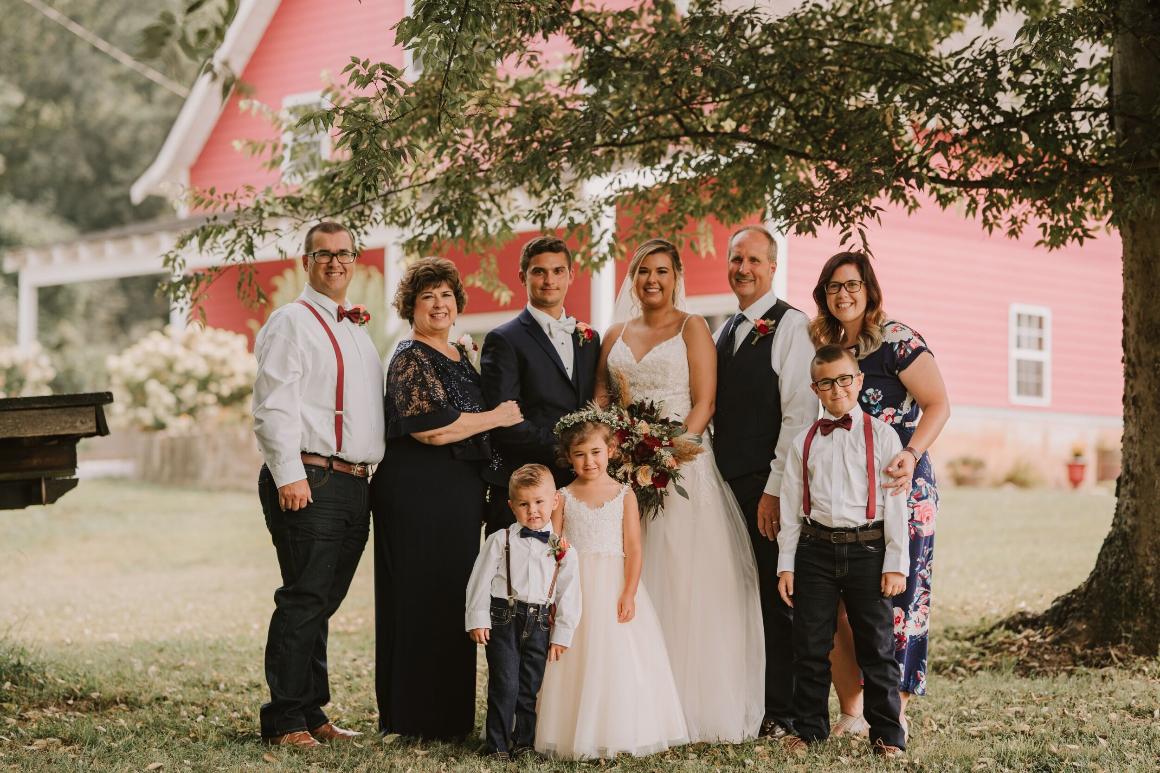 Brad Gardner, Business Management – Dalton College
Brad grew up in a large family-owned business in Cleveland Tennessee (Volunteer Rid A Pest). Very soon Volunteer Rid A Pest will celebrate 50 years in business. Brad and his family moved to the Lenoir City/Loudon area in 2012 to start "East Vol Pest". Brad brings a lifetime of pest control experience with him and a hard work ethic. Over the years Brad has attended 100's of hours of State training for termite and pest control. Because of this training and growing up in the pest control field, Brad has found the best, most effective way to rid your home or business of unwanted pests. We only use the most effective, long lasting, safest pesticides on the market. We never over apply pesticides at your home. We spend the time to find the source of your problem and treat it directly. We are so confident in our pest control programs that we offer the industries best (100% money back guarantee) "if you are not fully satisfied with our service". We are proud of our guarantee and print it clearly in the middle of our contracts. We do very little advertising and our growth continues to amaze us. Our main source of growth is satisfied customers referring family and friends to us. This is the biggest compliment that we could receive.
Brad has been married to Karen since 1986. They have two children and three grandchildren. Their son Richard is married to JC. Both Richard and JC are graduates of Johnson University located in Knoxville. Richard is employed at Edward Jones Investments and JC is a stay-at-home Mom and educator. They are very proud parents of Malachi, Macie. and Maverick.
Our Daughter Kayla graduated from The University of Tennessee with Bachelors' degree in Criminology.
Kayla recently married Nick Price and they live in Maryville. Nick is employed at CHS Landworx as a heavy equipment operator.
Brad is a graduate of Dalton College with a degree in business. Brad has spent 100's of hours in training provided by the Tennessee & Georgia Department of Agriculture.
Karen Gardner, BBA University of West Georgia.
Karen handles the financial and office side of the business including sales calls, scheduling, accounts payable, accounts receivable, and many other tasks daily. Before moving to Lenoir City, Karen was a safety manager at a large chemical manufacturer. Also, Karen researched chemicals and authored chemical SDS sheets. This background fit nicely into our pest control business. Karen has knowledge of the chemical we use and has setup safety programs for our business. Karen enjoys meeting our new customers and helping solve any pest issues that they might have. Karen spends extra time to get to know our current customers likes and dislikes. Karen wants our customers to feel like family and goes that extra mile to make that happen.
Karen belongs to many local groups, Daughters of the Civil War, Daughters of the American Revolution, Colonial Dames, Daughters of 1812, and Daughters of Indian Wars. Karen enjoys meeting with these groups, getting to know the members and learning about the history of the local area. Karen (GG) loves spending time with our 3 grandchildren.
© Copyright East Vol Pest